Flexible, Powerful, and Secure Solutions Powered & Managed by Merrick Mirror
Flexible, Powerful, and Secure Solutions Powered & Managed
by Merrick Mirror
Merrick Mirror Managed Cloud Service
For over 25 years, Merrick Mirror has been empowering many customers with fully managed IT infrastructure running critical business applications.  Whether customer is on public, private, or hybrid cloud, we protect our customer service to ensure highest availability for their business continuity and growth.  
Our qualified cloud specialist will always make sure our managed service exceed customer expectation with 24×7 monitoring service.   With various Managed Cloud service offerings, Merrick Mirror is here to support and grow as one team with our customer.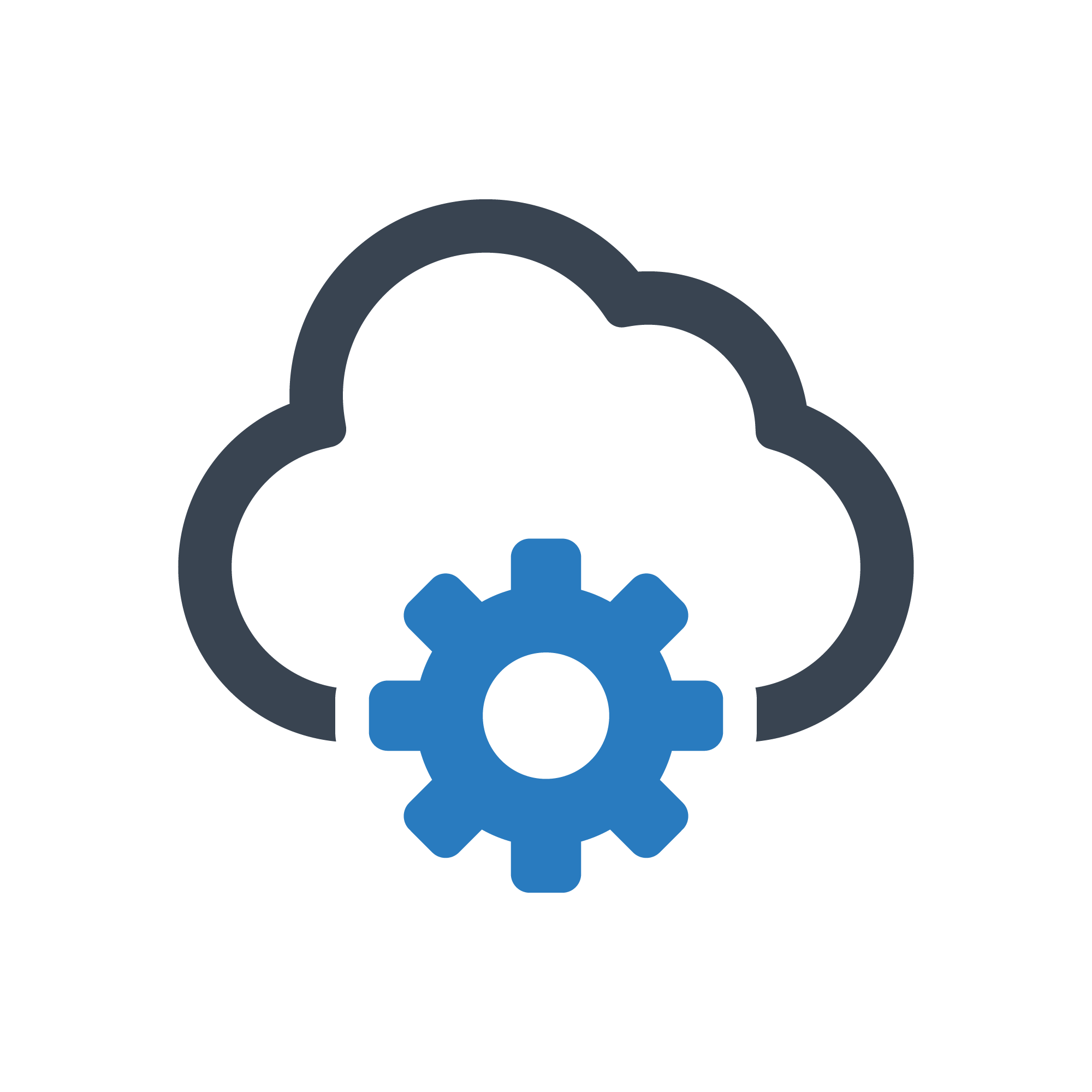 We offer full managed cloud platform service with professional IT infrastructure design including global load balancer, firewall, server, storage, and storage service.  With our Managed Cloud Service, you only need to worry about the daily business operation and leave all the IT infrastructure management to Merrick Mirror so you can focus on your business growth!
Data Center Review Service
With Merrick Mirror data center professional service, we will review your current data center resource from rack space, power efficiency, server resource optimization, security and network status.  We have successfully downsized many customers server environment by decommissioning physical data center to virtual data center by saving monthly cost.
If you have data center or any IT equipment to manage and want to be released from the hassle?  We offer complimentary data center architecture evaluation and propose and modification.  Just connect with us and let us manage the the data center or IT equipment for you.  
Our service start by evaluating existing IT infrastructure status and verify the required embedded software and processes to monitor for 8/5 or 24/7 depending on the service level agreement.  Merrick Mirror always support you side by side with monitoring service and provide you piece of mind.
Data Center Solution Partner:
Have a question or interested in learning more how Merrick Mirror can help grow your business with leading IT and Advanced Tech solutions?
Please connect with us.